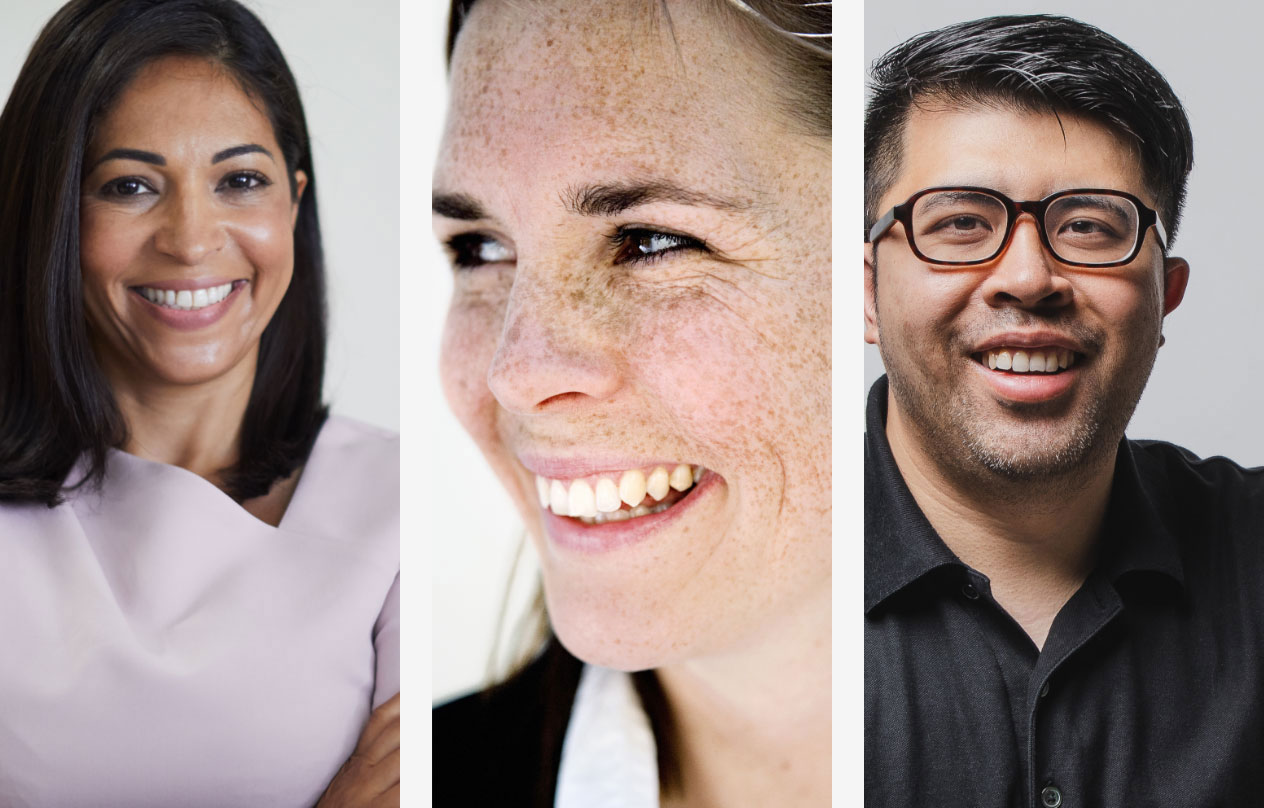 Connect to Something Greater
Is an affiliation with Heartland Dental and one of its supported practices the right choice for you and your practice? Let's start the conversation and find out.

94%
of affiliated doctors
recommend

1,600+
practices supported
Discover the Doctor Difference
Heartland Dental was founded by doctors for doctors. We know that every doctor and practice is unique. That's why we customize our non-clinical administrative tools and support to fit your needs, giving you the opportunity allowing you to reach your goals, achieve sustainable growth and focus on your true passion: patients. Retirement Strategy
Receive world-class support and the guidance you deserve to take a step back when the time is right. Practice Growth
Access world-class resources, proven processes and systems to improve the health of your practice. Management Relief
Receive non-clinical support so you can focus on what matters most: your patients. Professional Consulting
Get support so you can focus on your patients. Work-Life Balance
Let our team of business experts help you take the weight off your shoulders.
Hear What Our Doctors Have to Say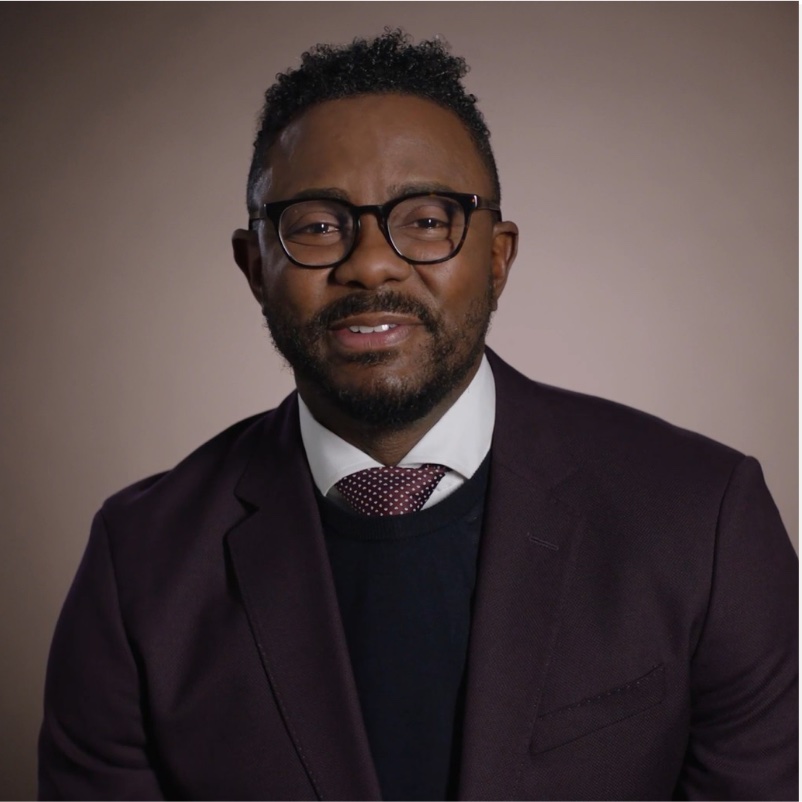 "With Heartland, there's no ceiling on growth. No matter your position, no matter your specialty, if you desire to grow, you can…It's amazing."
- Dr. Tommy Dorsey
Ocoee, FL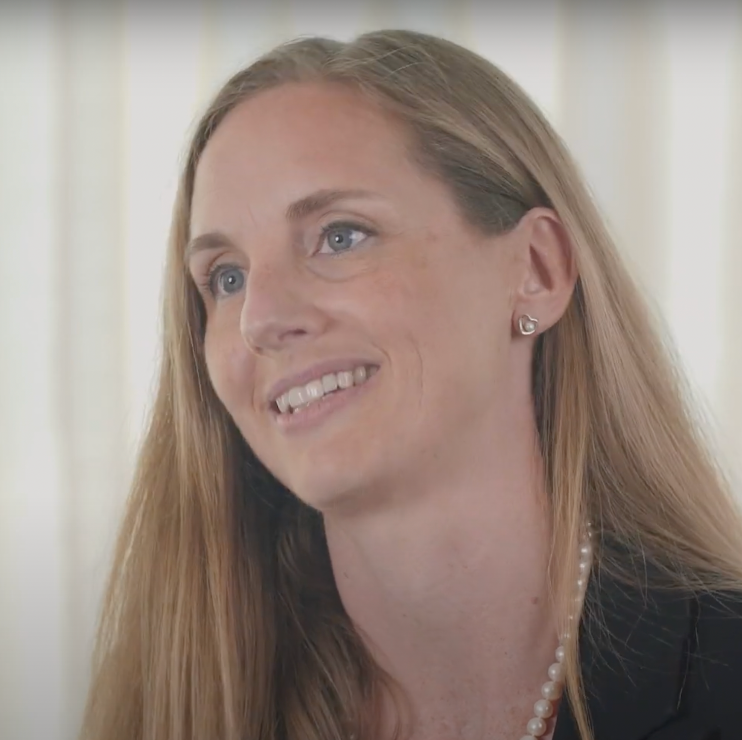 "Affiliating has been the best opportunity…I'm guaranteed complete clinical autonomy, and Heartland Dental has provided resources to help me strengthen the health of my practice."
- Dr. Sarah Jockin
Tampa, FL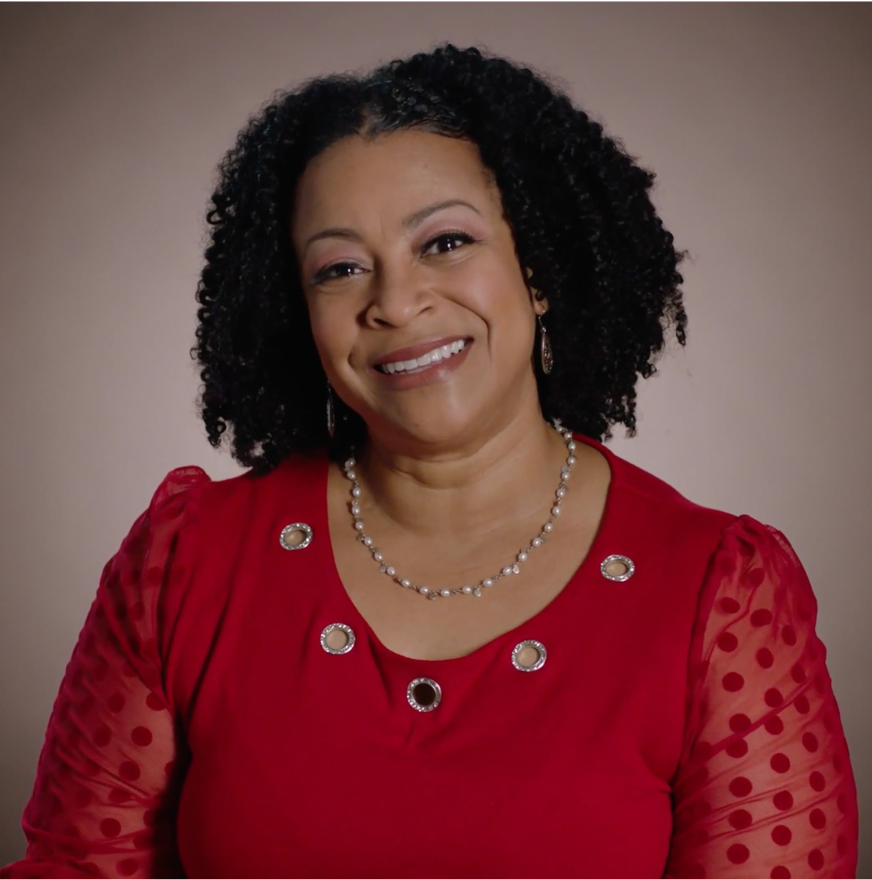 "Some of the things I value most about teaming up with Heartland are the leadership they develop in us and the skills they help grow and flourish within us."
- Elizabeth Clay
Katy, TX

Getting Started Is Simple
When you're ready to begin the process, we're here.

COMPLETE THE FORM
Simply fill out the form below to start.

CHAT WITH OUR TEAM
One of our experienced team members will give you a call.

ENVISION YOUR IDEAL PRACTICE
Get the answers you need to make the best decision about your practice.
More Resources
Read up on industry technology and trends, Heartland Dental Care news and the latest doctor resources.
Listen and explore all aspects of professional development and what you need to start and run a successful dental practice.
Stay up-to-date on career news and trends and gain the insights you need to take yours to the next level.